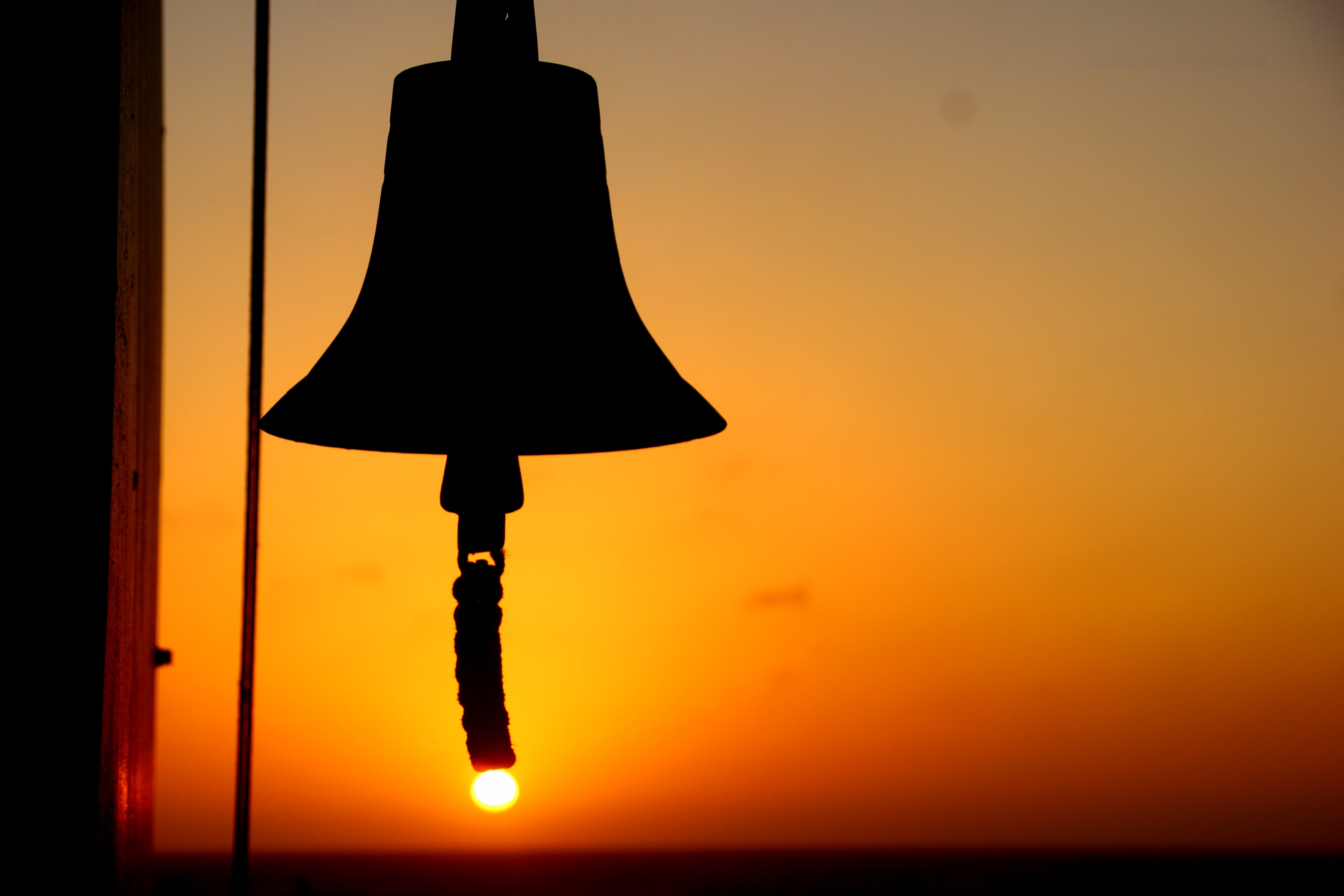 EXECUTIVE SUMMARY
Scot Tanker Holding SA is a newly (2015) established ship owner and manager company. Scot Tanker purchased 12 sister 8250 dwt chemical tankers and aims to be one of the largest chemical tanker-owner companies in Europe in the coming years. After the acquisition of the fleet, ex Wappen names were changed to Scot. Scot Tankers are under the commercial and technical management of Scot Ship Management AS/Istanbul.

Holding owns 12 single purpose companies (SPCs) and each SPC has one tanker in their assets. Scopes of company's activities include ship building and ship management. Scot Tankers have chosen the small chemical tanker market as the growth prospects are encouraging and stable, and there are big barriers to entry to this specialized, heavily regulated, less volatile market.

Scot Tankers are managed by Scot Gemi Isletmeciligi AS, a technical and commercial management company that is willing to specialize in Tanker Management and Operations via operating a young, competitive, certified and efficient fleet to transport petroleum, edible and chemical products.

Owners are quite experienced in ship building and ship management since 1980s.
OUR VISION IS;
To provide best quality service by making all efforts to continuous improvement throughout the organization.
OUR MISSION IS PROVIDING OUR PRINCIPALS WITH:
HIGH LEVEL QUALITY, RELIABLE AND EFFICIENT SERVICE

CONTINUOUS IMPROVEMENT IN (HSSEQ) HEALTH-SAFETY-SECURITY-ENVIRONMENT AND QUALITY MANAGEMENT

TO ACHIEVE HSSEQ EXCELLENCE IN EACH LEVEL OF THE MANAGEMENT BY;

ZERO INCIDENT,

ZERO SPILLS OR RELEASES TO THE ENVIRONMENT,

ZERO DETENTION,

REDUCTION IN PERMITTED EMMISSIONS (SOX, NOX, CO2),

THROUGH ADMITTING CONTINUOUS IMPROVEMENT IN EACH LEVEL.
COMPANY OBJECTIVES
To implement, maintain HSSEQ excellence at all times, at all levels, both onboard the ships managed by the Company and in the Office and continuous improvement in HSSEQ. MANAGEMENT COMMITMENT
We are committed to HSSEQ Excellence by continuos improvement and our tools are
Management reviews

Master review and vessels' safety meetings

Audits

Near Misses

Management of change

Risk assesments

Learning from incidents

Circulars & Bulletins (Near miss, Preventive acts, Vetting-Audit remarks, Defects, Non-Conformities)

Fleet compaign.

Office trainings and onboard trainings including safety meetings.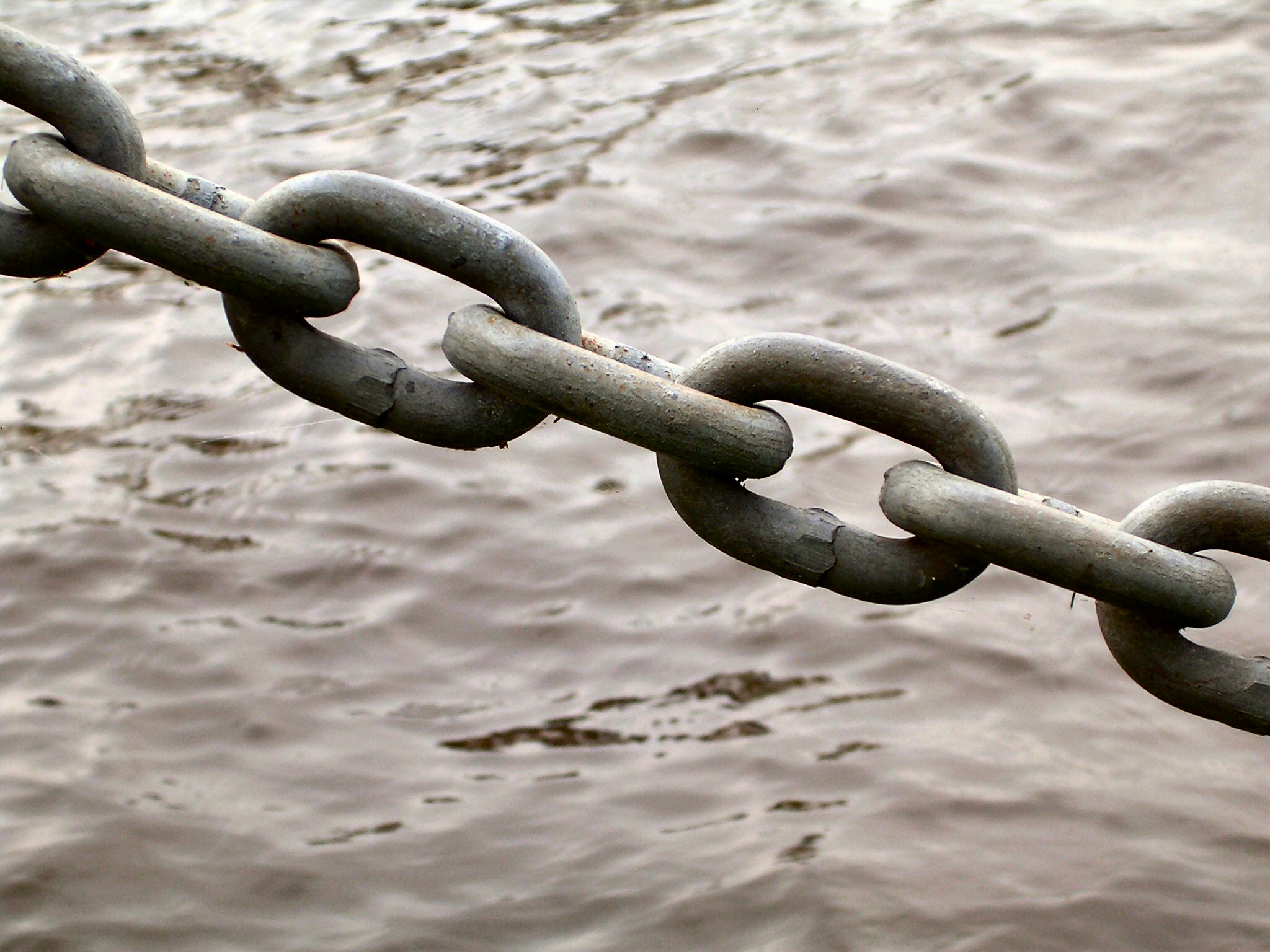 OUR POLICY
The company's primary objective is to maintain its' established position as a reputable ship management company of integrity that delivers efficient quality services allowing for the economical, safe, and pollution free operation of vessels under the company's management at competitive costs while yielding a profit.
To create a safe and healthy working environment.

To create secure employment and career development opportunities for its staff

To provide efficient quality services for safe, pollution free and economical operation of the ships

To provide efficient management to reduce emissions to environment,

To provide technical and operational ship management and support services that fulfils customers' requirements and profit-making opportunities.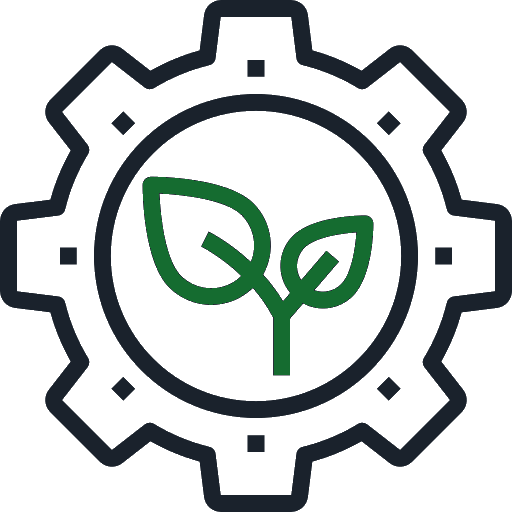 ENVIRONMENTAL POLICY
Our objective is no harm to environment at all activities. To achieve our goals for HSSEQ excellence and zero pollution and zero spills we are doing RAS, near miss, preventive act, energy efficiency index, training, optimum sailing.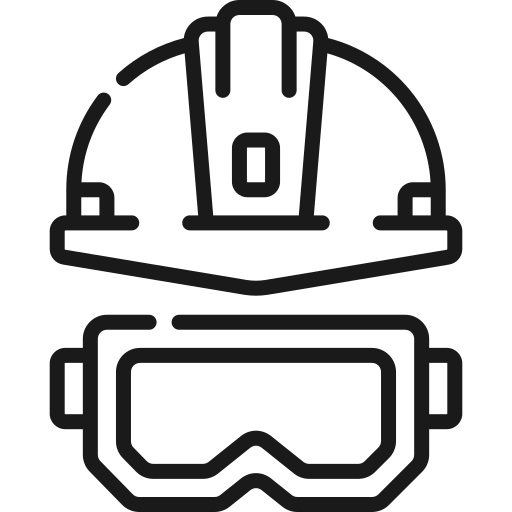 HEALTH AND SAFETY POLICY
We Take all necessary measures and steps to prevent any health and safety issues by DPA and/or Masters. Superintendents must analyse, inspect, identify possible risks and do risk analysis and corrective acts to prevent any risks.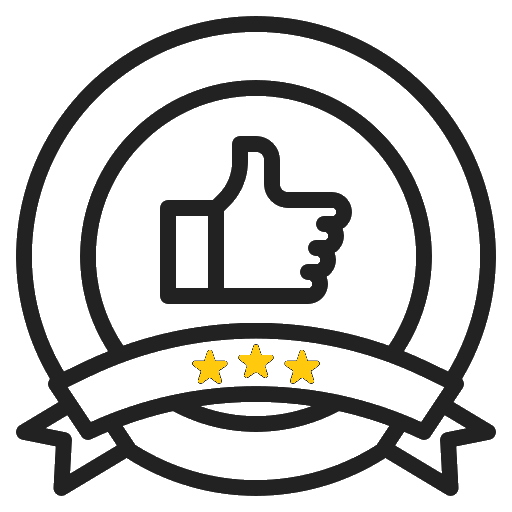 QUALITY POLICY
Our quality policy is an integral part of our HSSEQ System and also in compliant with.
Our quality system is managed as follows;
International & local rules and law (establish standards, manuals, forms, procedures).

International conventions and codes (follow up and implement to improve).

Contracts and customer demands (identify impairing elements, correct and monitor for continious improvement).
Our quality can be measured by internal and external measures.
External Measures: PSC, Class, Flag state, vetting, terminal inspections
Internal Measures: Audits, KPI, # of incidents, # of cargo/environmental/health/injury/shortage/quality claims, management and master review, vessel safety meetings.